Brussels
Detail
Date of the first edition: 1649
Date of this map:  1652
Dimensions (without margins): 46 x 57 cm
Dimensions (including margins): 54,8 x 63,6 cm
Condition:  Very good. Copper engraving on strong paper and wide margins. Centre fold as published. Old colouring.
Condition rating: A+
Verso: text in Latin
Map reference: Van der Krogt 672
From: Novum Ac Magnum Theatrum Urbium Belgicae. (= "Stedeboeck") Amsterdam, J. Blaeu, 164ç; edition 1652; Van der Krogt 43:113, page 2, B
Price (without VAT):
€

2 900,00
(FYI +/- $3 422,00 / £2 581,00)
We charge the following expedition costs in euro: 
– Benelux: 20 euro
– Rest of Europe: 30 euro
– Rest of the World: 50 euro
In stock
Brussels
This is undoubtedly the most beautiful map of Brussels. Left and right bottom are two indicative tables with 82 references to buildings on the map.
Brussels today:
In the centre one looks at the Grand Place with the Town Hall (No 22):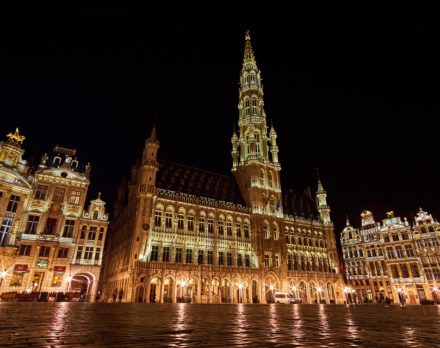 Left of the centre is the Cathedral (No 3):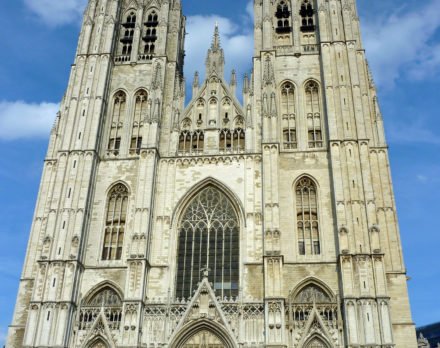 And a bit more towards the left top is the Coudenberg palace (No 1). Almost on the same spot is today's Royal Palace: